How to start Chongqing Cummins engine?
Correct Start A Cummins Diesel Engine
■ To avoid damage to the starting motor, do not allow it operating continuously more than 20 seconds, wait 2 minutes before restart.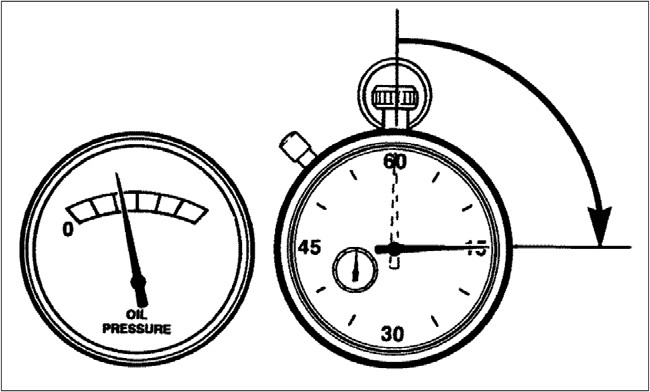 ■ ■ Within 10 seconds after starting, the alarm indicators on the instrument should all go out. Otherwise,
it should be checked or stopped ASAP.
■ ■ Do not let the engine idle for too long. If the idle time exceeds 10 mins,It may cause the following failures and even damage the engine.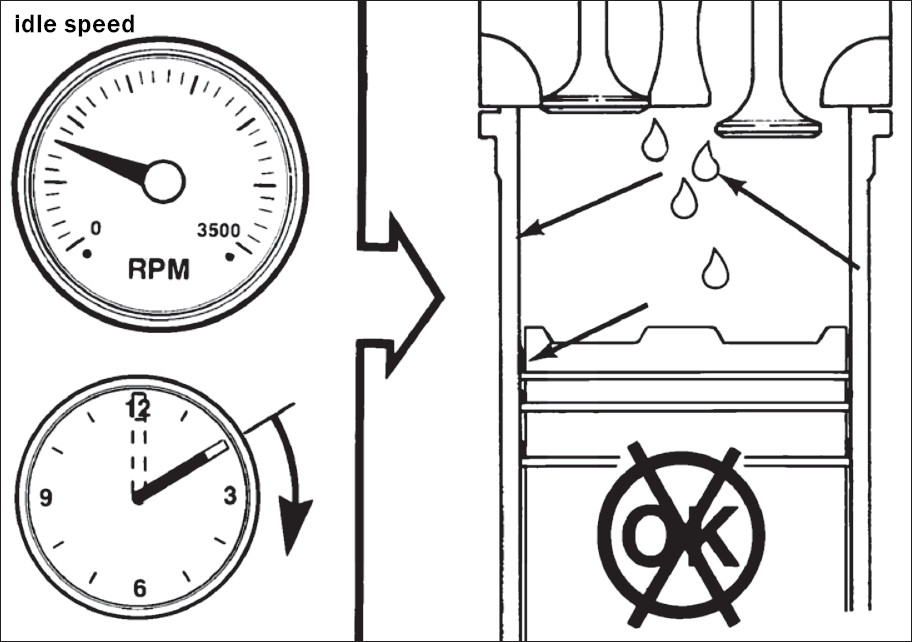 — Exhaust pipe leaking black oil — Increased fuel consumption
— Oil is diluted by diesel — Maintenance interval shorten
— Carbon deposits in the cylinder — Key parts failure — Valve stuck